ABOUT US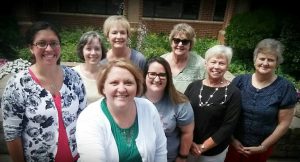 Mount Union Women was founded in 1933 to support the education of women at Mount Union. We are a 501(c) 3 nonprofit organization that raises funds to provide scholarships to deserving female students at Mount Union.
Funds for scholarships are raised through donations from members, proceeds from working in the concession stand at home football games, and various fundraising activities.
Any female graduate or friend of the University may be a member of Mount Union Women.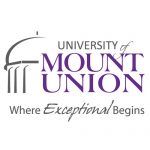 WHAT'S HAPPENING
April 21, 2020 – Brumbaugh Nature Center
Place: Brumbaugh Nature Center, 16146 Daniel St NE, Minerva, OH 44657
Time: 6:00 p.m.
Cost: $10 per person. Includes pizza and salad.
RSVP/More Info: RSVP to Karen Santee 330-823-7487
---
May 2, 2020 – MUW Brunch
Place: University of Mount Union, Newbold Room in HPCC
Time: 10:30 a.m.
Cost: $20 per person
RSVP/More Info: Cannot make it but want to sponsor one of our scholarship winners? It's only $20 to do so. Please contact Kathy Hopkins (kathleenhop1953@gmail.com) to RSVP.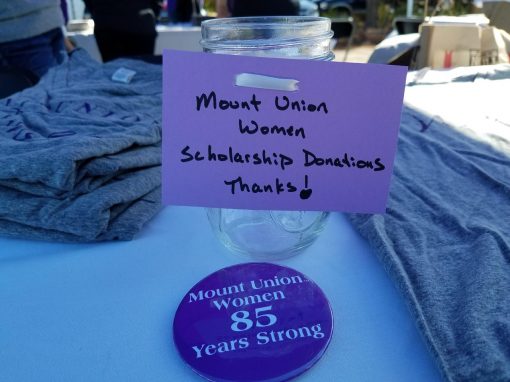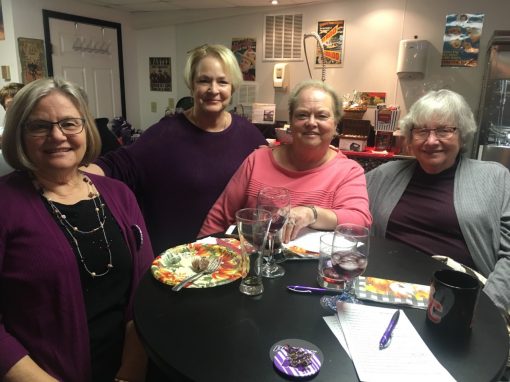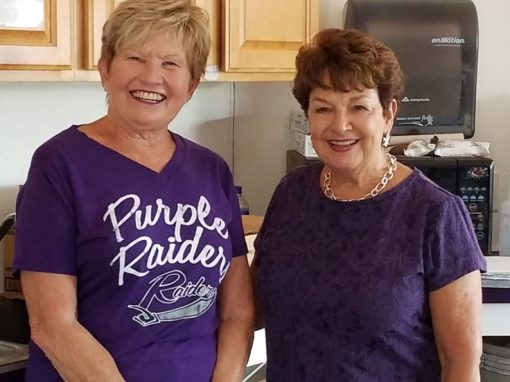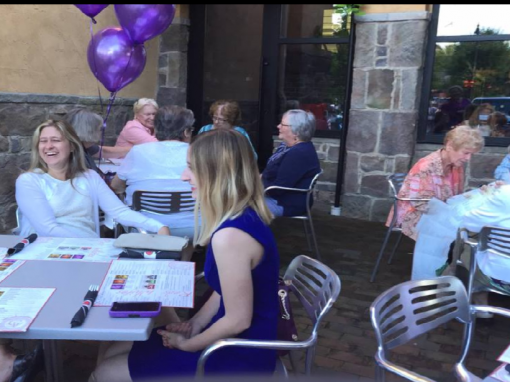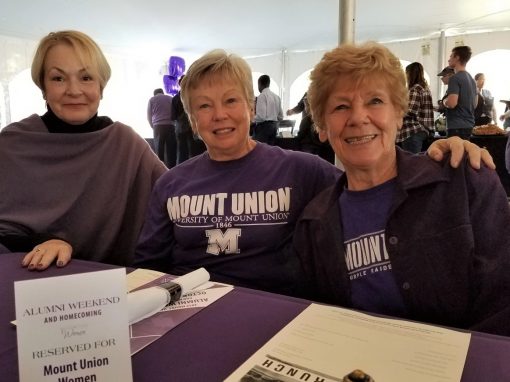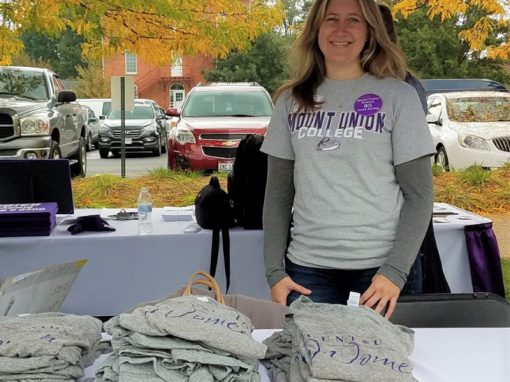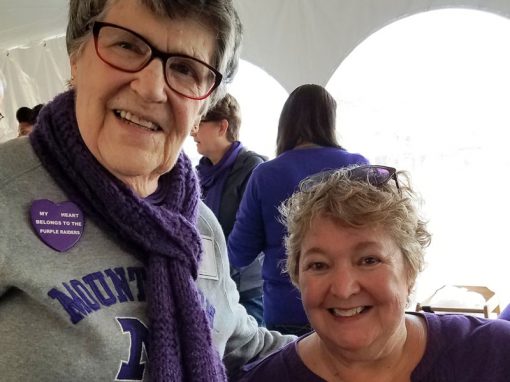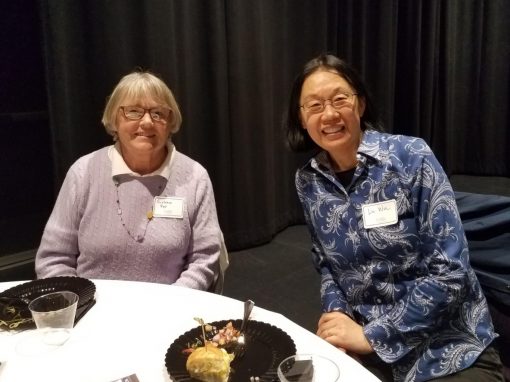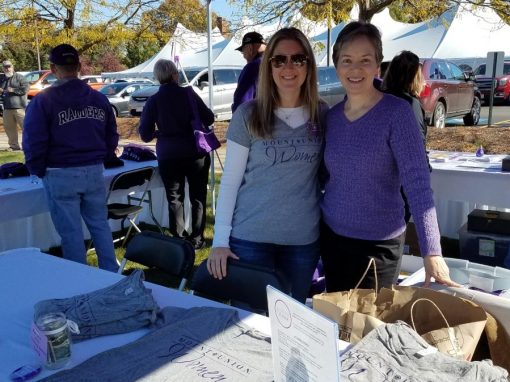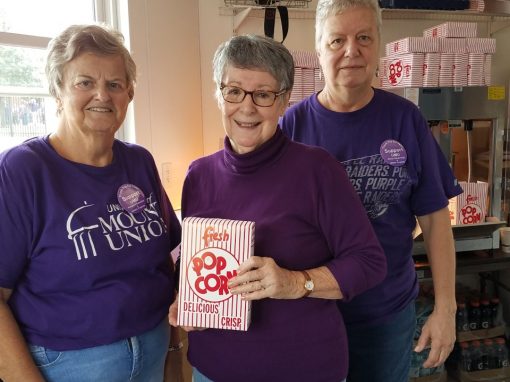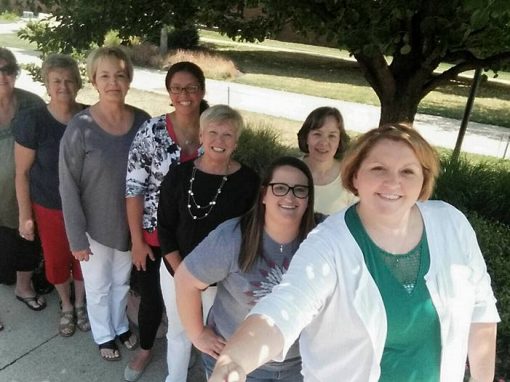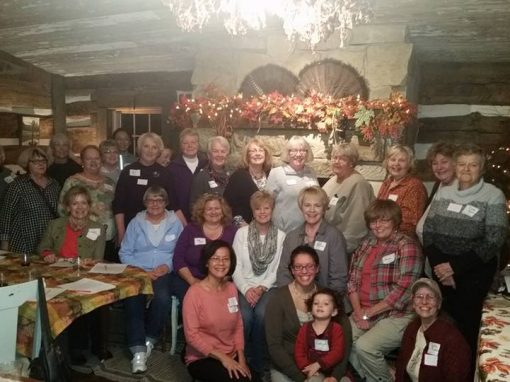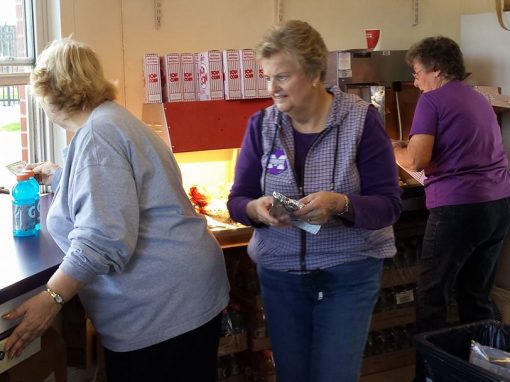 SCHOLARSHIP CRITERIA
Female students in their junior year, with at least a 3.0 GPA, at the University of Mount Union are eligible to apply for the Mount Union Women scholarship. 2019-2020 scholarship applications will be available in March 2019.
HELP GROW THE SCHOLARSHIP FUND
Want to show your support? Consider making an online donation at the secured link below:
Prefer mail? Donations to the scholarship fund are tax deductible and may be sent to: Mary Swartz, Treasurer, 1705 E. Main St, Louisville, OH 44641. Make check payable to Mount Union Women.
MEMBERSHIP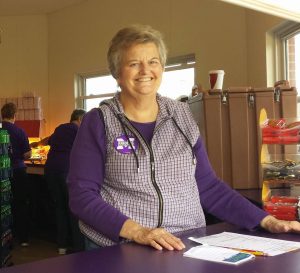 Any female graduate or friend of the University may be a member of Mount Union Women. The organization has members from across the country. For more information on how to become involved, including social opportunities in Northeast Ohio, see our Facebook page or contact us below.
National Officers
President: Joy (Kunkel '84) Banish
Vice President: Kathy (Davis '75) Hopkins
Treasurer: Mary (Albright Fisher '98) Swartz
Secretary: Sue (Dugle '67) March
Alliance Chapter Officers
President: Mary (Albright Fisher '98) Swartz
Treasurer: Linda Roose
SCHOLARSHIP WINNERS
Take a look at some of our current scholarship recipients.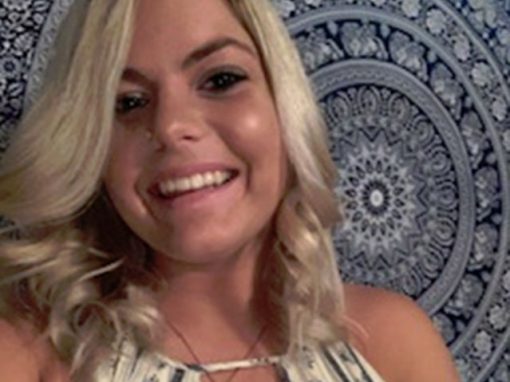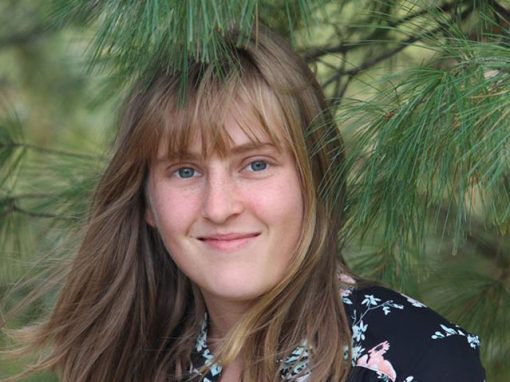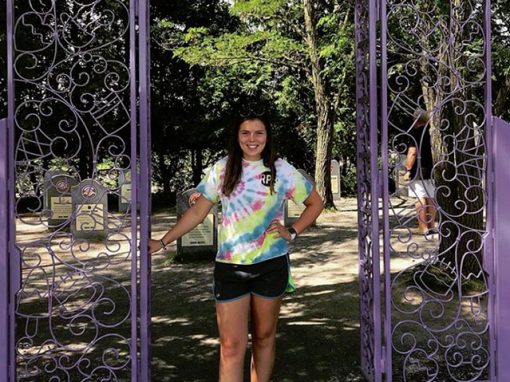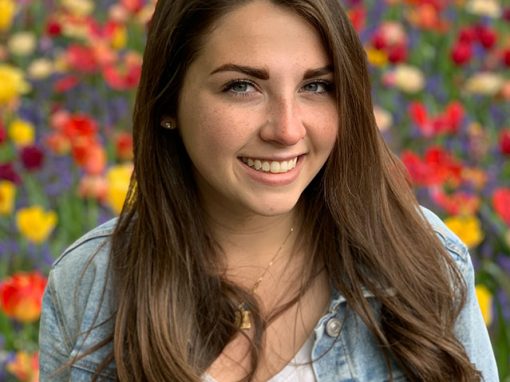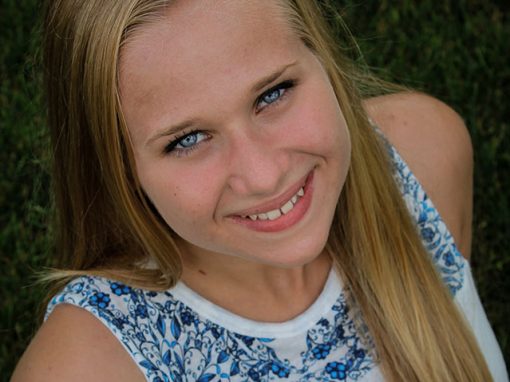 Want to stay updated on what's happening?
Sign up for E-Updates!