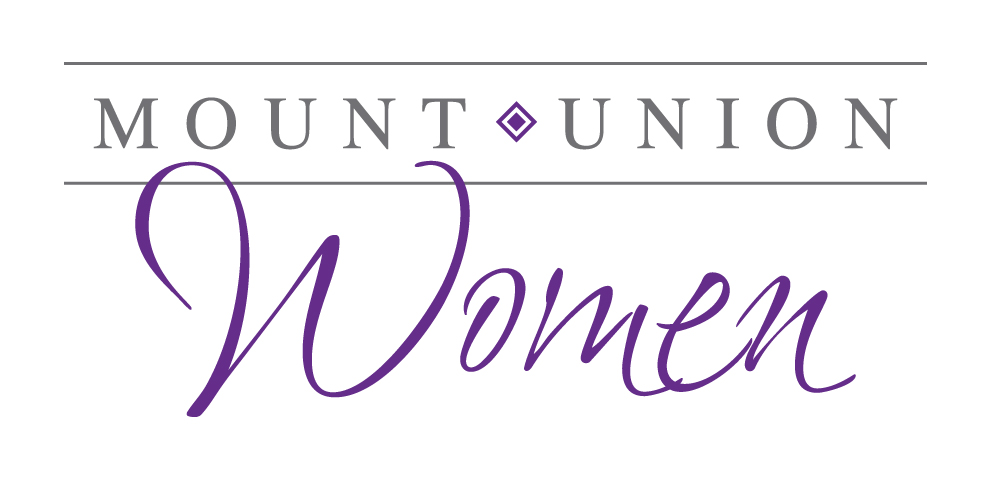 Mount Union Women was founded in 1933 to support the education of women at Mount Union. We are a 501(c) 3 nonprofit organization that raises funds to provide scholarships to deserving female students at Mount Union.
Funds for scholarships are raised through donations from members, proceeds from working in the concession stand at home football games, and various fundraising activities.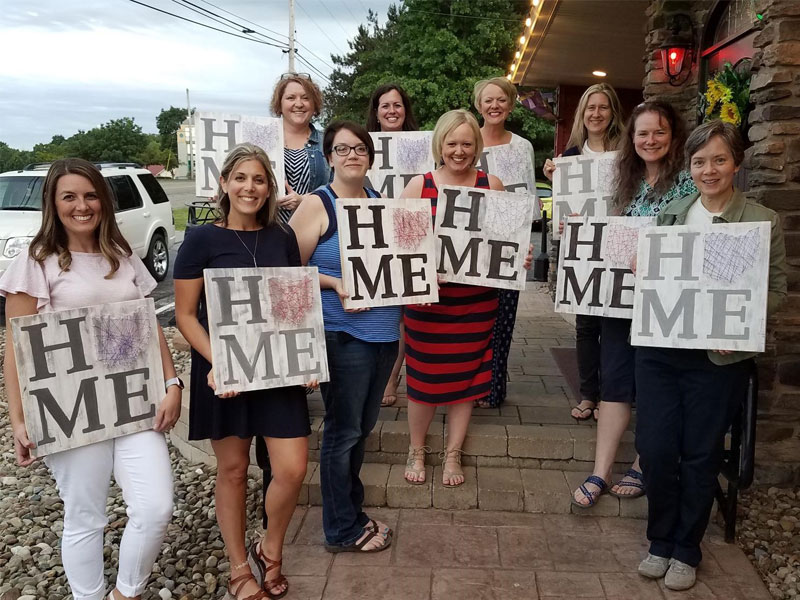 Thanks for joining us at our recent event at Maize Valley!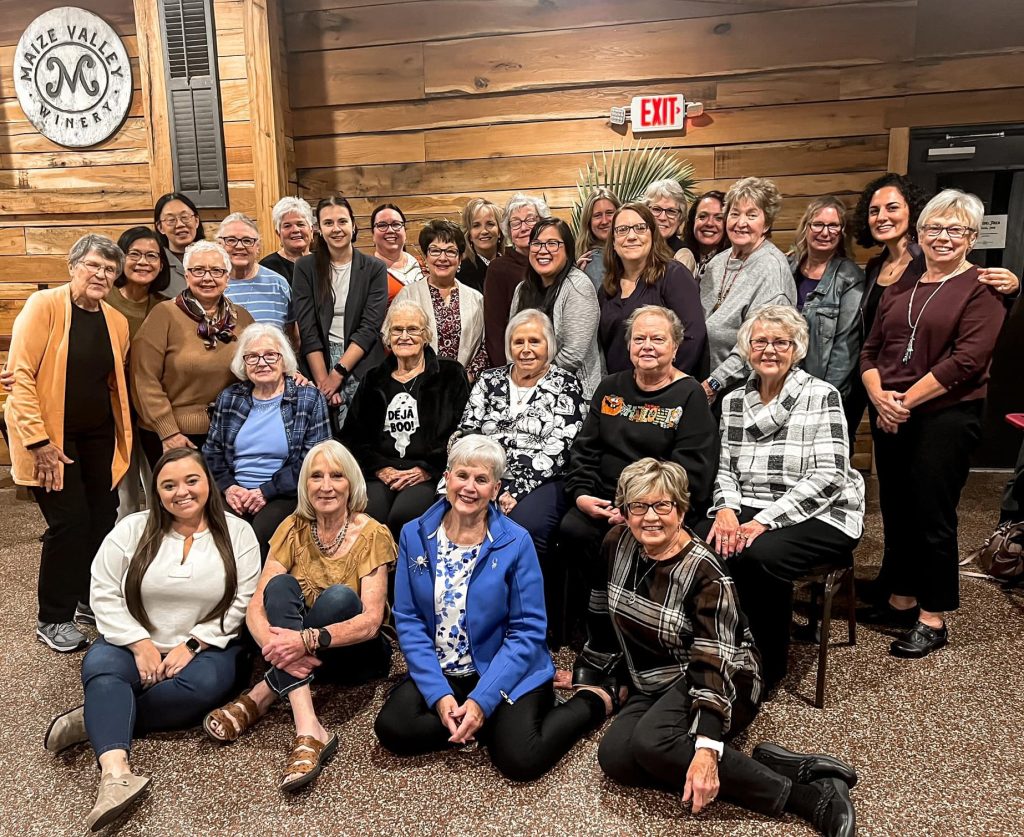 Thursday, December 7, 2023
10:30 pm
Giese Center for Performing Arts
Join us at 10:30 a.m. to attend a performance of Mount Union's Annual Festival at the Giese Center for Performing Arts, 67 W Simpson St, Alliance.
After the program, we will share lunch together in the campus center dining room (each guest pays for their own meal).
Tickets are required for the musical festival and reservations must be made by December 1st. Contact Lois Rupp at 330-581-8600.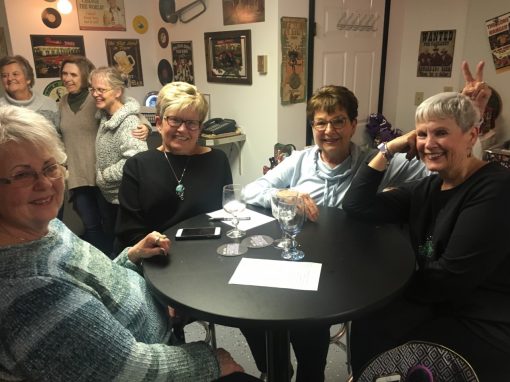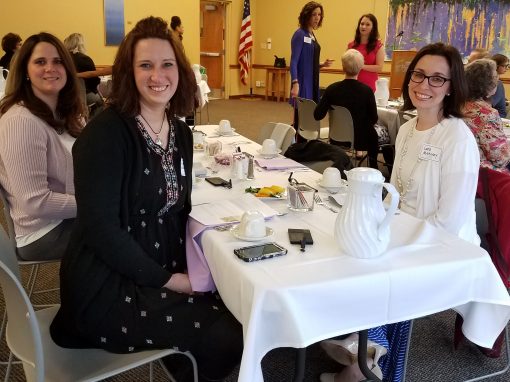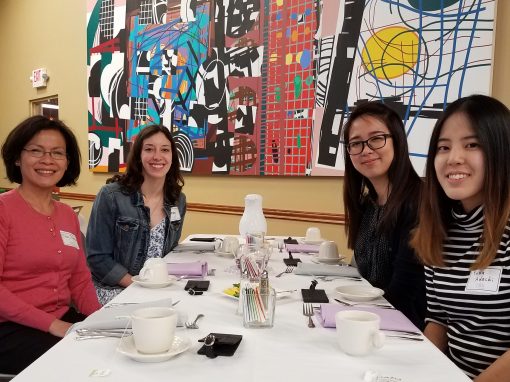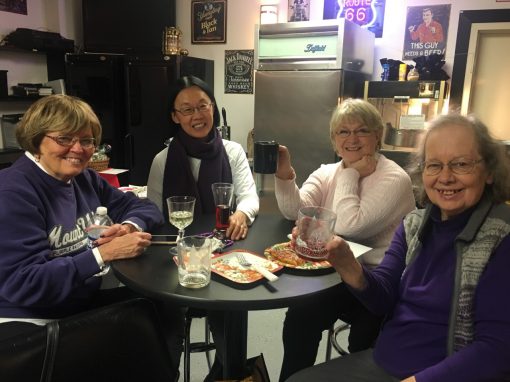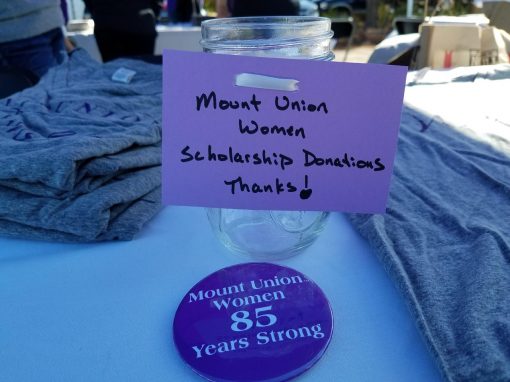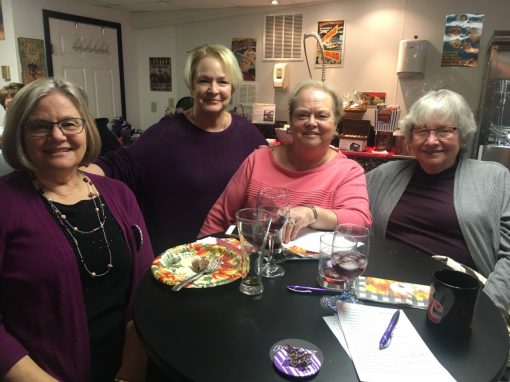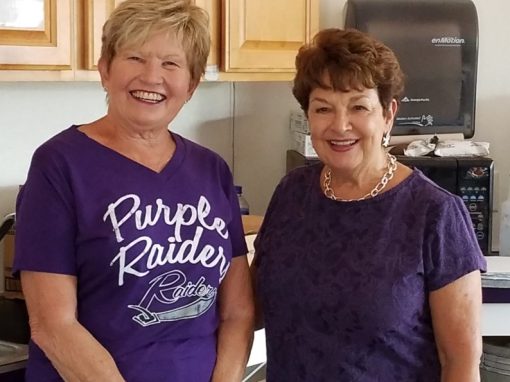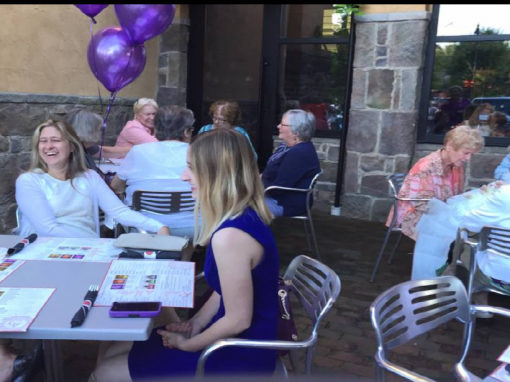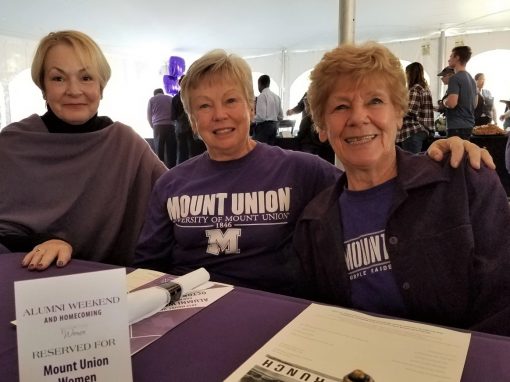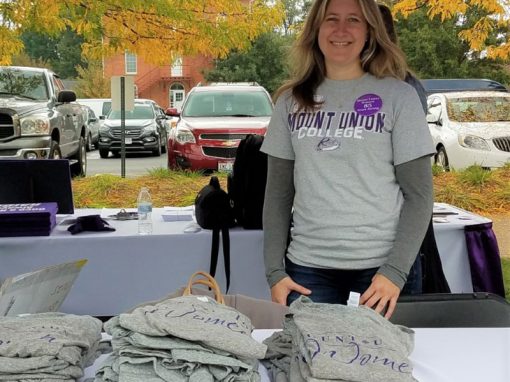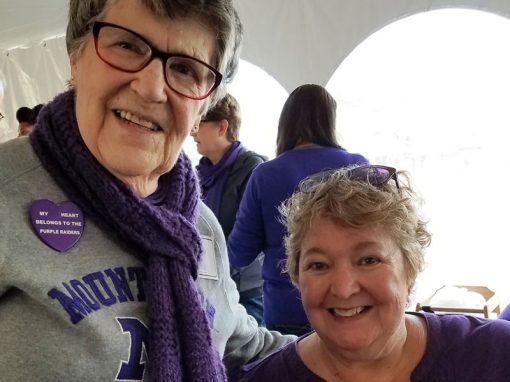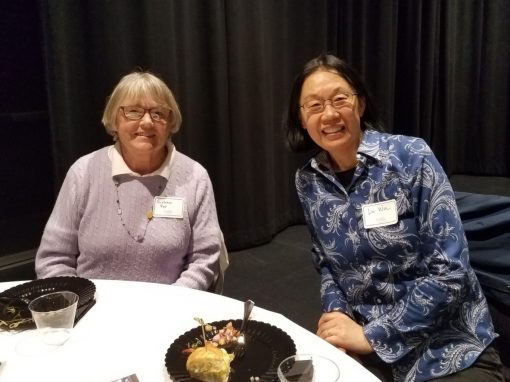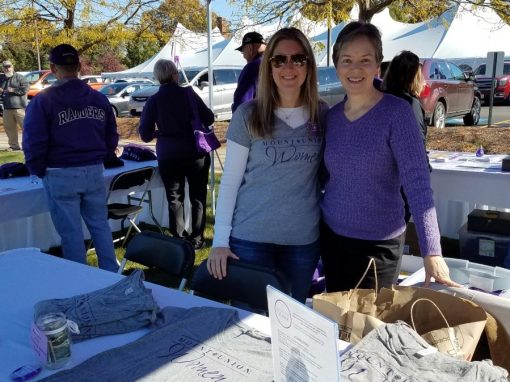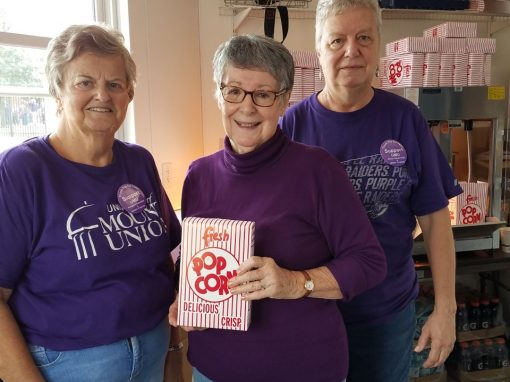 SCHOLARSHIP CRITERIA
Any current Mount Union female student or student identifying as female with junior standing and a 3.0 GPA or higher may apply for this scholarship. The application process opens and closes annually in the first quarter.
Congratulations to our 2023-2024 Mount Union Women scholarship recipients!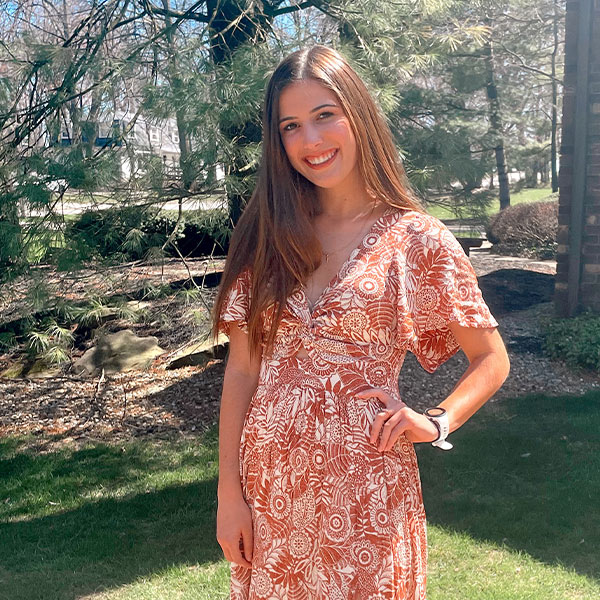 Caitlyn Gatta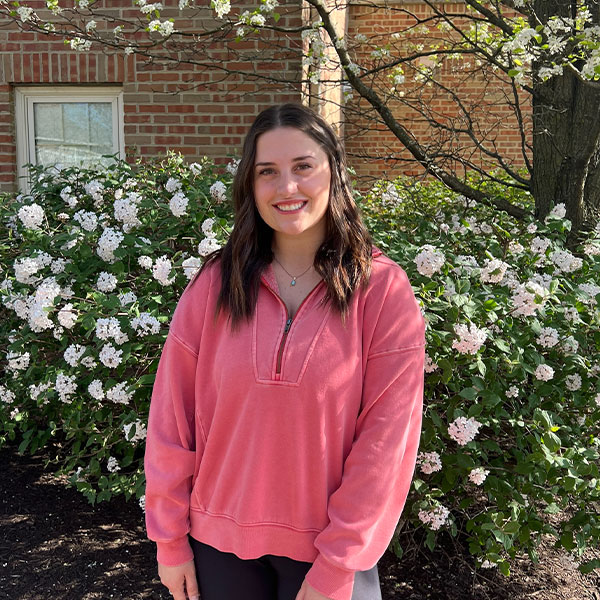 Amelia Holt-Hoskins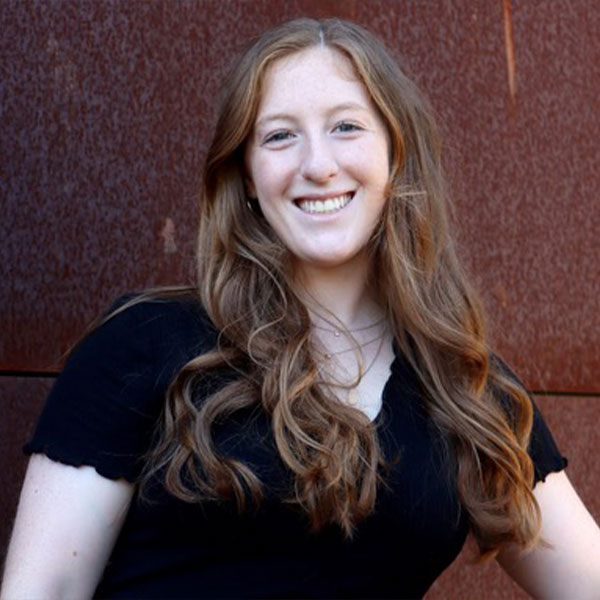 Kate Kueter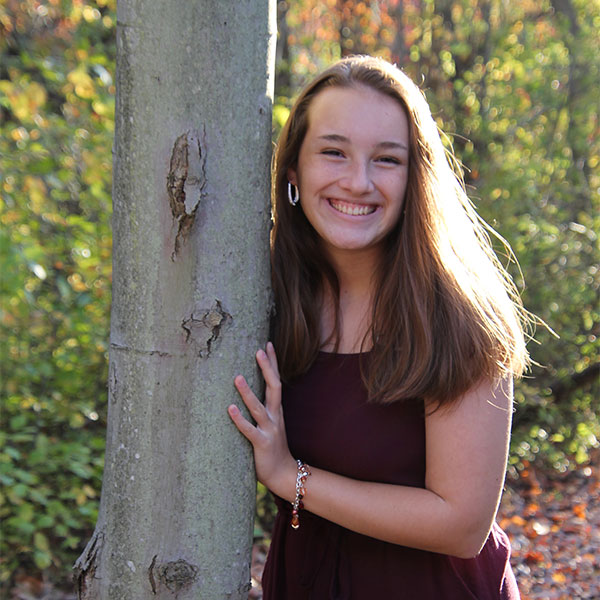 Alaina Metzler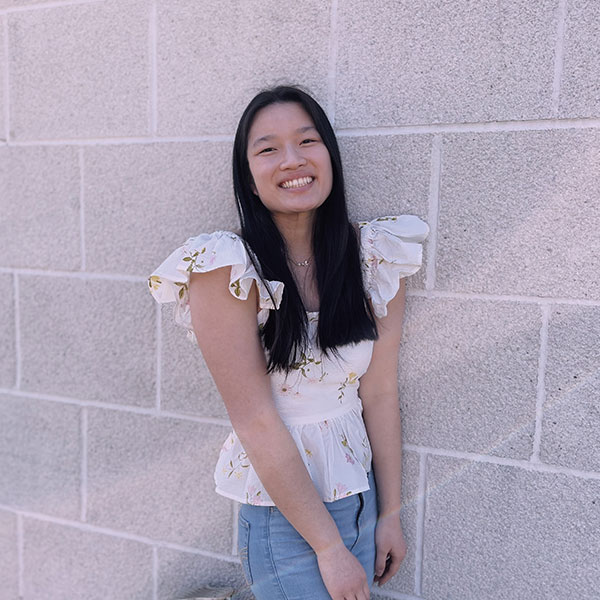 Chesse Mei Misja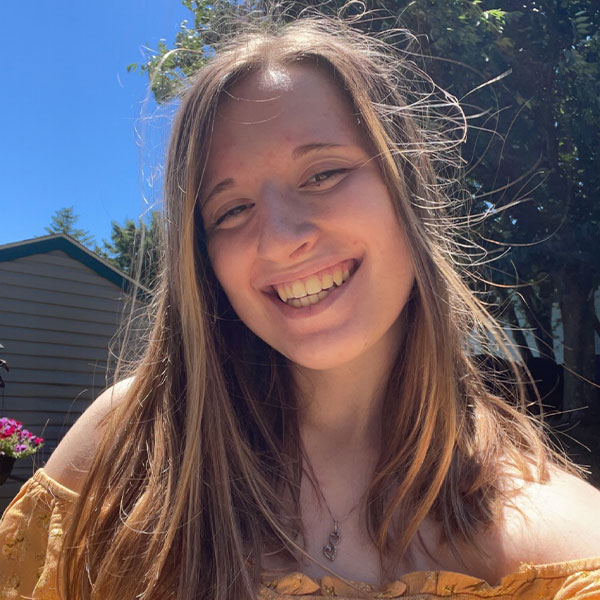 Kaitlyn Pasko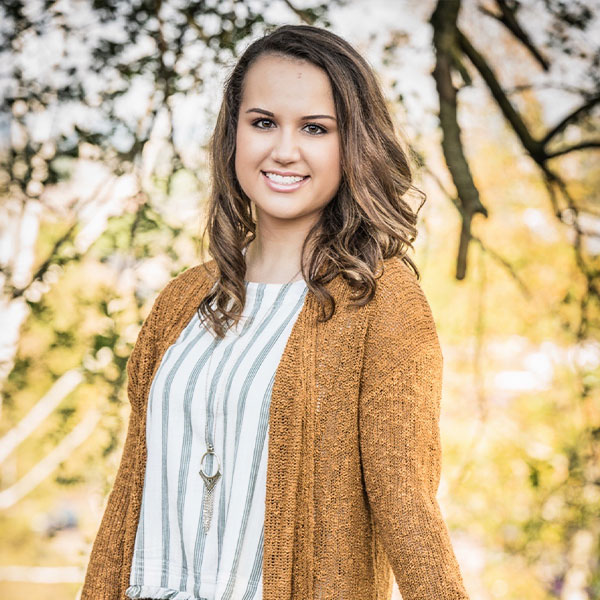 Jessica Roberts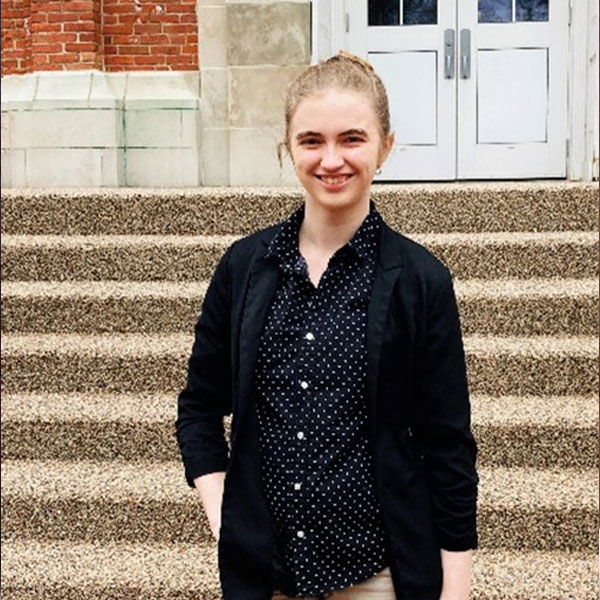 Marissa Scott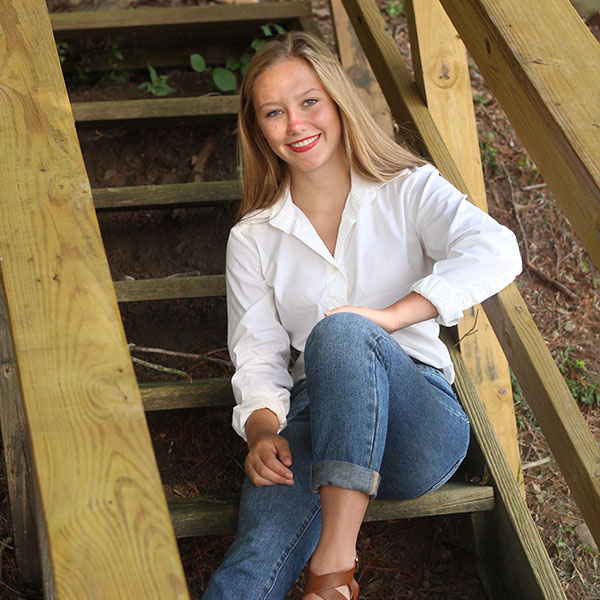 Annika Stankowski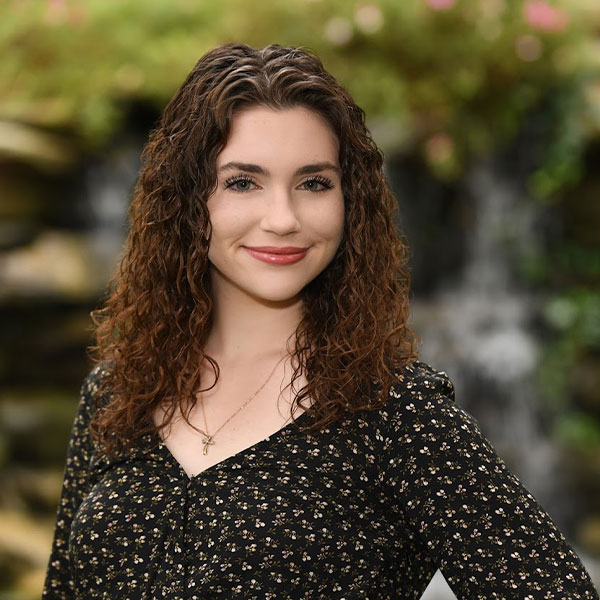 Ali Williams
HELP GROW THE SCHOLARSHIP FUND
Want to show your support? Consider making an online donation at the secured link below:
MAKE A DONATION PAY FOR AN EVENT
Prefer mail? Donations to the scholarship fund are tax-deductible and may be sent to: Mary Swartz, Treasurer, 1705 E. Main St, Louisville, OH 44641. Make check payable to Mount Union Women.
National Officers
President:  Deana Allen ('00)
Vice President:  Kathy (Davis '75) Hopkins
Treasurer:  Mary (Albright Fisher '98) Swartz
Secretary:  MaryBeth (Reighart '88) Manns
Alliance Chapter Officers
President:  Mary (Albright Fisher '98) Swartz
Treasurer:  Linda Roose