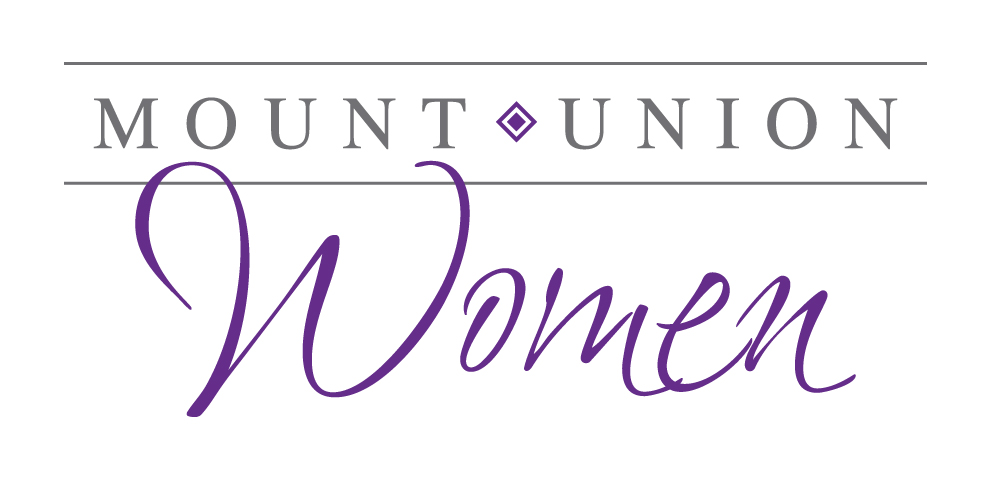 Mount Union Women was founded in 1933 to support the education of women at Mount Union. We are a 501(c) 3 nonprofit organization that raises funds to provide scholarships to deserving female students at Mount Union.
Funds for scholarships are raised through donations from members, proceeds from working in the concession stand at home football games, and various fundraising activities.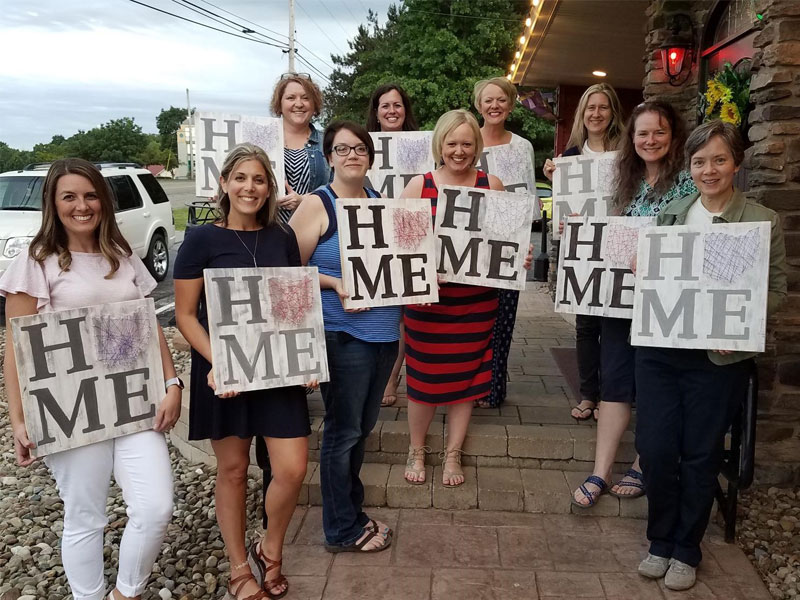 Thank you to everyone that attended our scholarship recipient luncheon!
Please stay tuned for future events.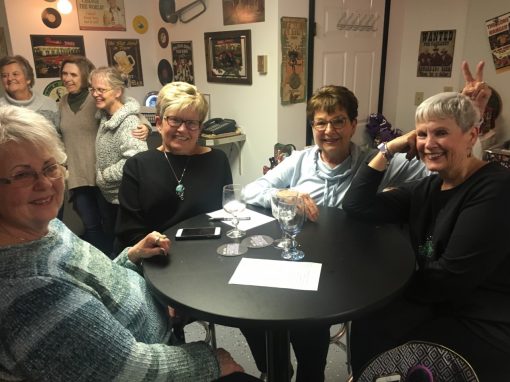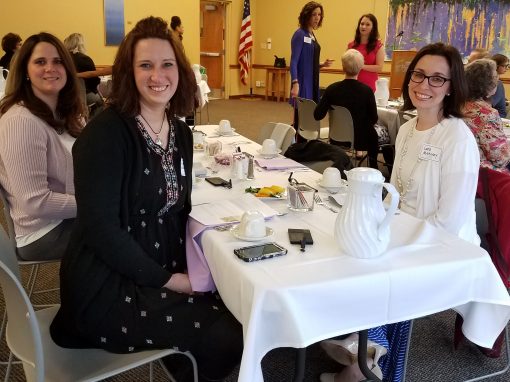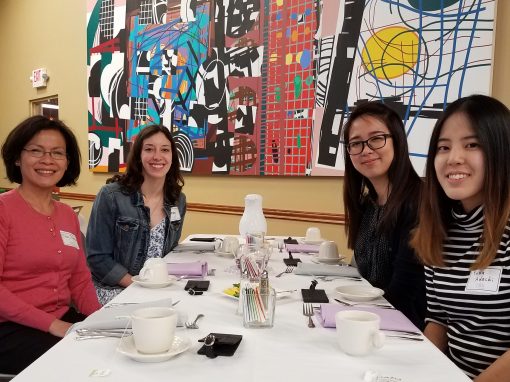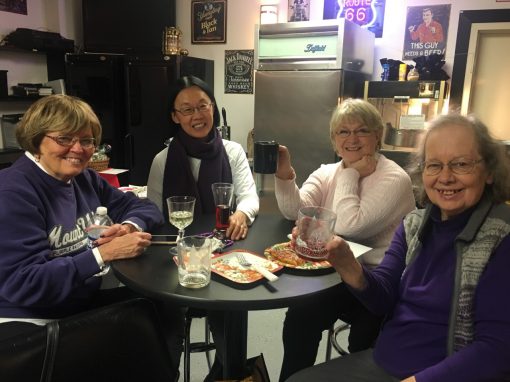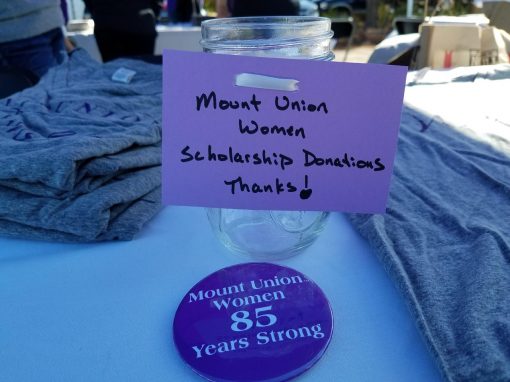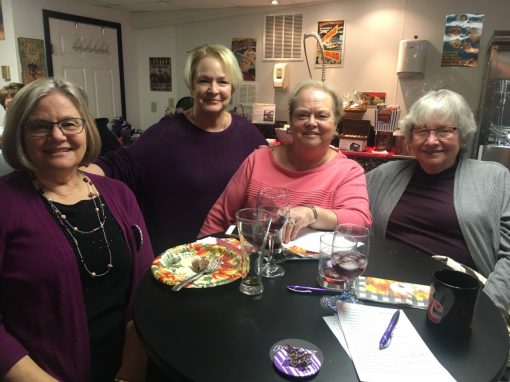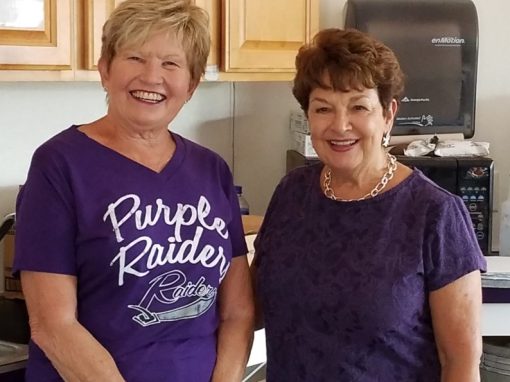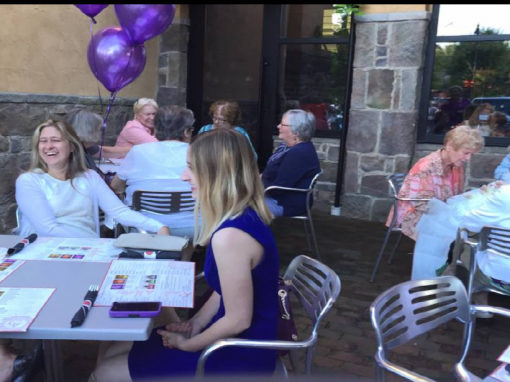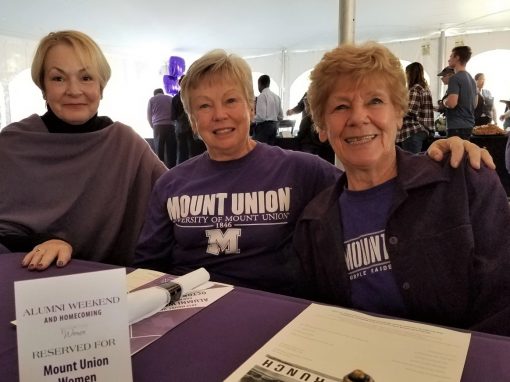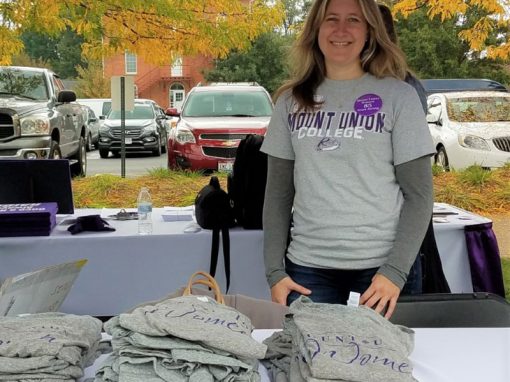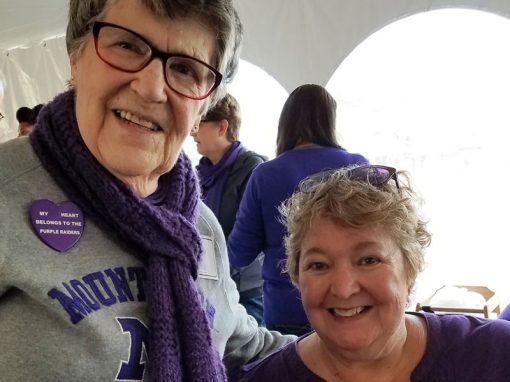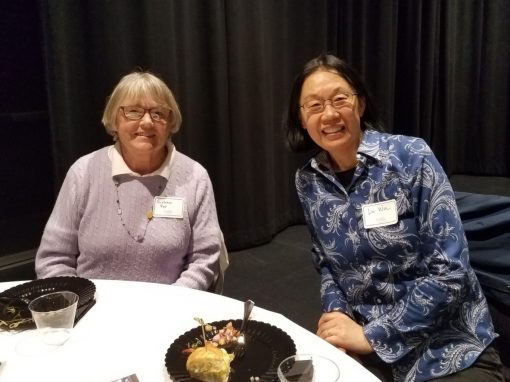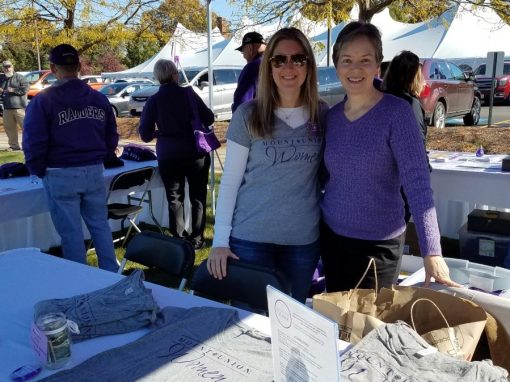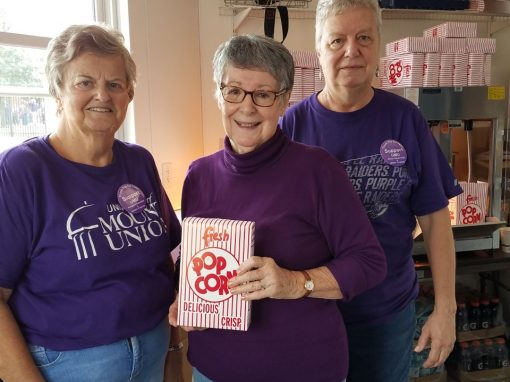 SCHOLARSHIP CRITERIA
Any current Mount Union female student or student identifying as female with junior standing and a 3.0 GPA or higher may apply for this scholarship. The application process opens and closes annually in the first quarter.
Congratulations to our 2022-2023 Mount Union Women scholarship recipients!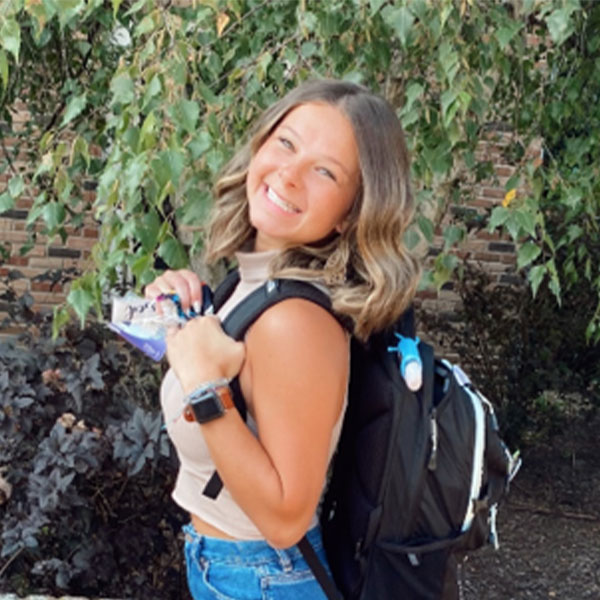 Kaylee Ferguson
Hometown: Canton, OH
Major: Primary Education
Minor: Communications
Graduation Year: 2023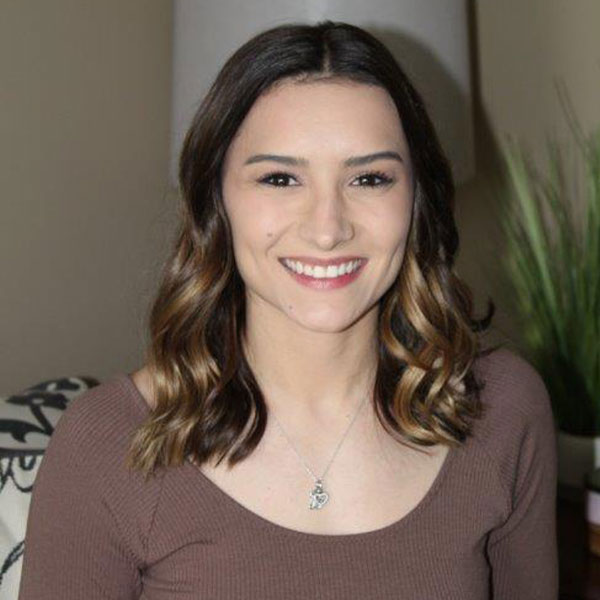 Sydney Graffice
Hometown: Alliance, OH
Major: Nursing
Minor: Psychology
Graduation Year: 2023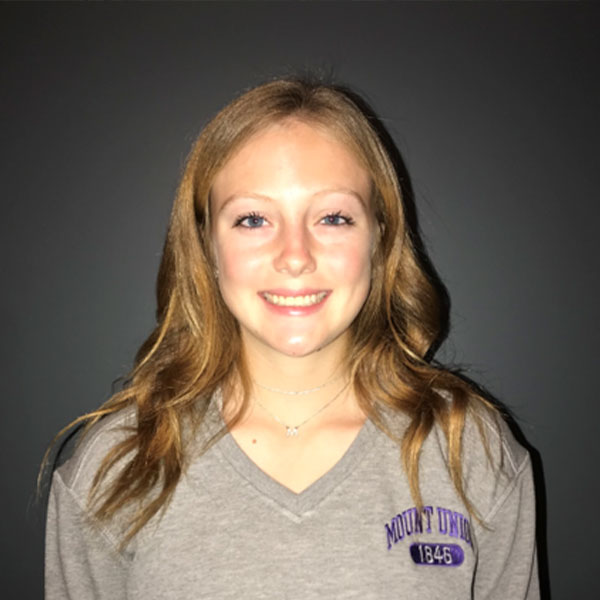 Haley Jones
Hometown- Homeworth, OH
Major- Civil Engineering
Minor- Mathematics
Graduation Year- 2024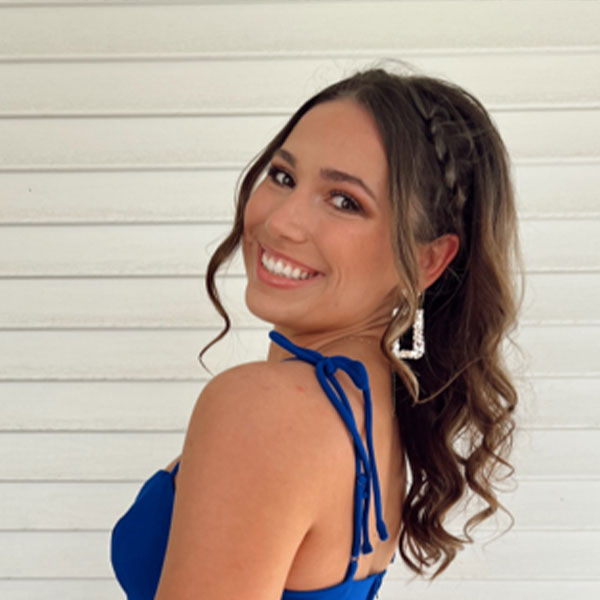 Kylie Laug
Hometown: Bourneville, OH
Major: Psychology
Minor: Primary Education
Graduation Year: 2023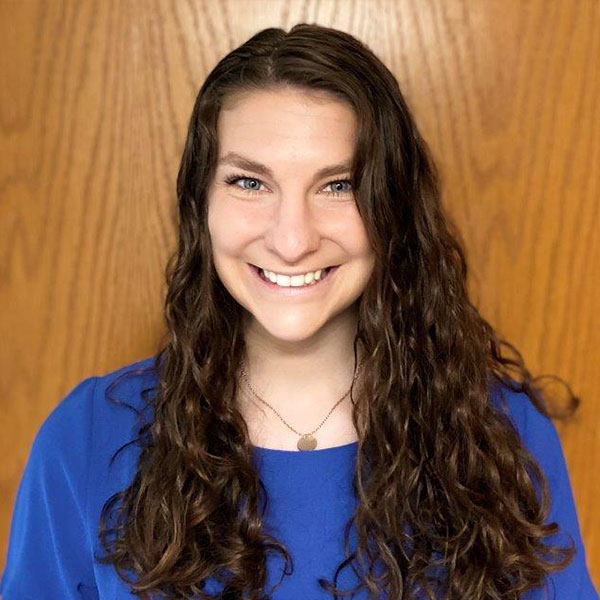 Madison Luthy
Hometown: Medina, OH
Major: Biomedical Engineering
Minors: Mathematics, Physics
Graduation Year: 2023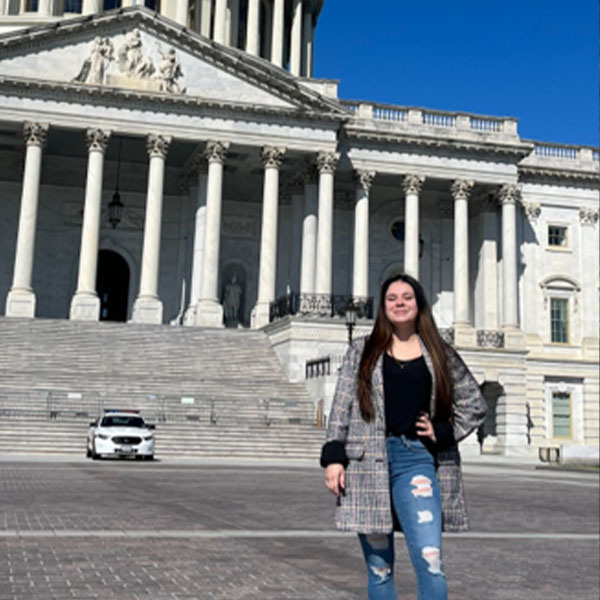 Sky McCloskey
Hometown: Vienna, OH
Major: Political Science
Minors: Legal Studies and Psychology
Graduation Year: 2023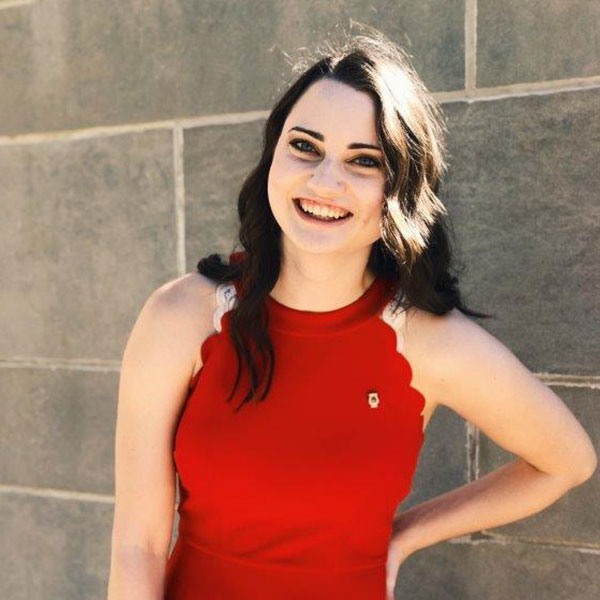 Rita Pollock
Hometown: Mentor, OH
Majors: Marketing and Art
Minor: Web Design
Graduation year: 2023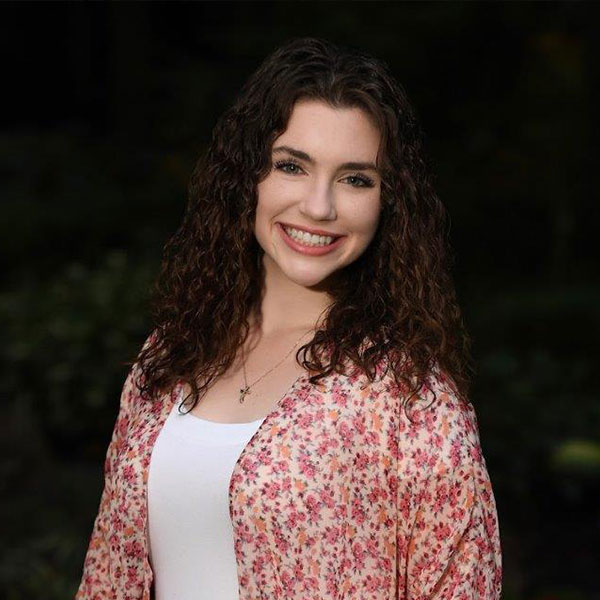 Ali Williams
Hometown: Boardman, OH
Majors: Neuroscience and Intervention Specialist
Minor: Autism Studies
Graduation year: 2024
HELP GROW THE SCHOLARSHIP FUND
Want to show your support? Consider making an online donation at the secured link below:
MAKE A DONATION PAY FOR AN EVENT
Prefer mail? Donations to the scholarship fund are tax-deductible and may be sent to: Mary Swartz, Treasurer, 1705 E. Main St, Louisville, OH 44641. Make check payable to Mount Union Women.
National Officers
President:  Deana Allen ('00)
Vice President:  Kathy (Davis '75) Hopkins
Treasurer:  Mary (Albright Fisher '98) Swartz
Secretary:  MaryBeth (Reighart '88) Manns
Alliance Chapter Officers
President:  Mary (Albright Fisher '98) Swartz
Treasurer:  Linda Roose